We are proud to say that we have won Best of Southern Utah for the last four years for St George Massage!!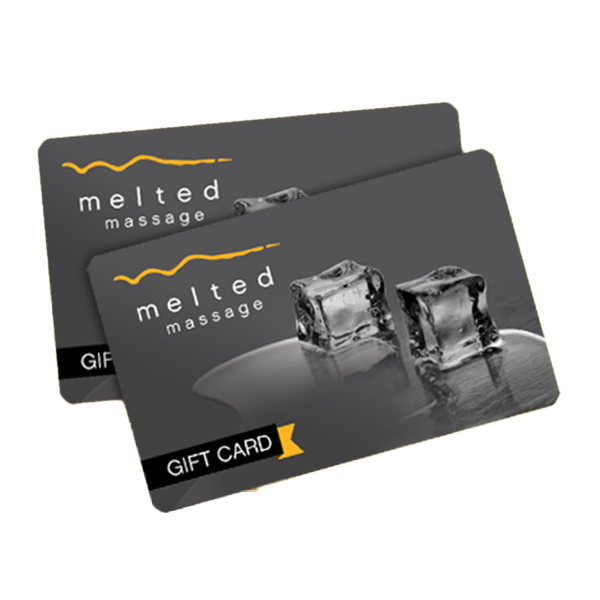 Treat Someone Special With
a Melted Gift card
Become a part of the melted Massage St George family!
MEMBERSHIP PLANS - NO CONTRACTS
Receiving regular massage and bodywork has many benefits. Studies have shown that regular treatment may reduce stress, promote relaxation, improve range of motion and many other benefits. Budgeting time and money for regular massage and bodywork with consistency is truly an investment in your health and well-being. Remember: just because massage may feel like a pampering experience, doesn't mean it is any less therapeutic or beneficial. Consider regular massage and bodywork appointments a necessary piece of your health and wellness routine and work with your practitioner to establish a treatment plan that best meets your needs and schedule.
Melted Plan
One 50 minute Melted Customized Massage

Additional 50 minute treatments for $59.95
One 80 minute Melted Customized Massage

Additional 80 minute treatments for $84.95
Liquified Plan
Two 50 minute Melted Customized Massages or one 100 minute customized massage

Additional treatments for $59.95 or $119.95

Share memberships with up to 3 family members!
We are passionate about what we do and dedicated to serving you! We have two locations: one located in Green Valley and another located on Riverside drive. Melted Massage not only made it easer for you by having two locations in Southern Utah, we also are happy to say that we bring the affordable, upscale, therapeutic massage and bodywork to Southern Utah.
We're Dedicated to Serving You!
Our dedicated team of skilled therapists are here to cater to your unique needs and provide you with an exceptional experience. From the moment you step into our tranquil space, you'll be greeted by our warm and friendly receptionists, who will guide you through your journey of wellness.
We are passionate about what we do and dedicated to serving you.
Melted is a state of mind and body where total relaxation and balance is achieved
Melted Customized Massage
Structural / Sports Injury / Rehab Massage
Melted Muscle and Joint Gratitude